R&D Insurance and Financial Services Ltd.
The service and expert advice you deserve.
With a combined industry experience of over 30 years, our team offers a full range of financial services in-house. Contact us today to book your free financial review.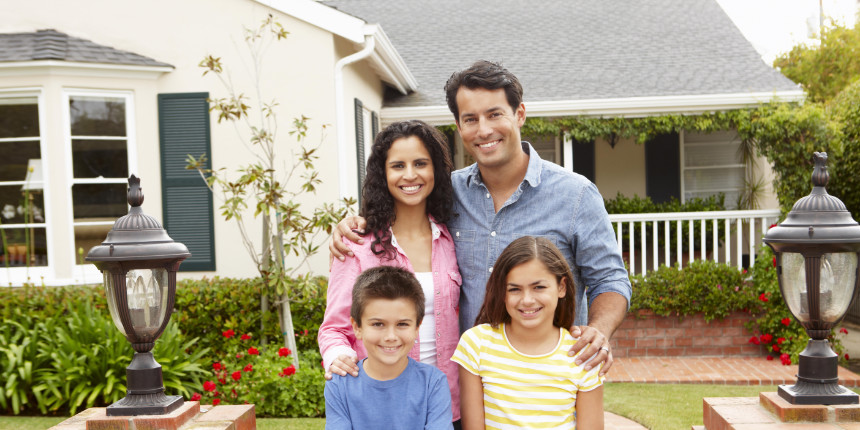 We are proud to offer mortgages, refinancing and home equity lines of credit through our partnership with Dominion Lending.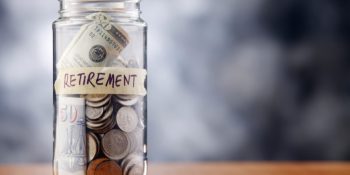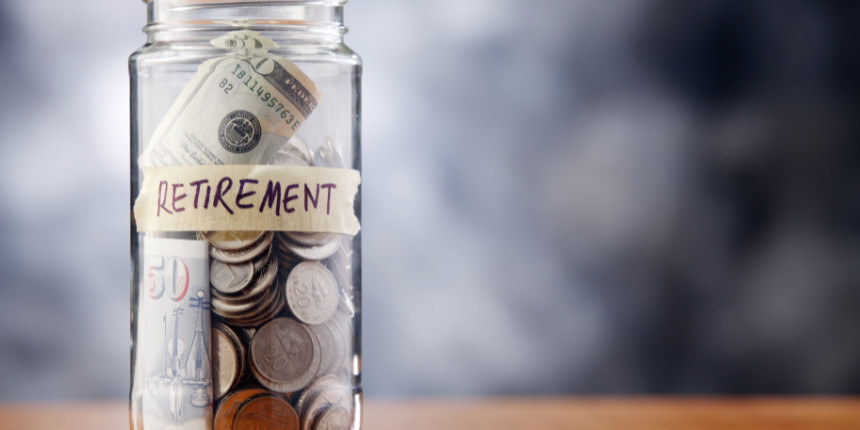 Our team of financial advisors offers a portfolio of Mutual Funds through Sterling Mutuals Inc.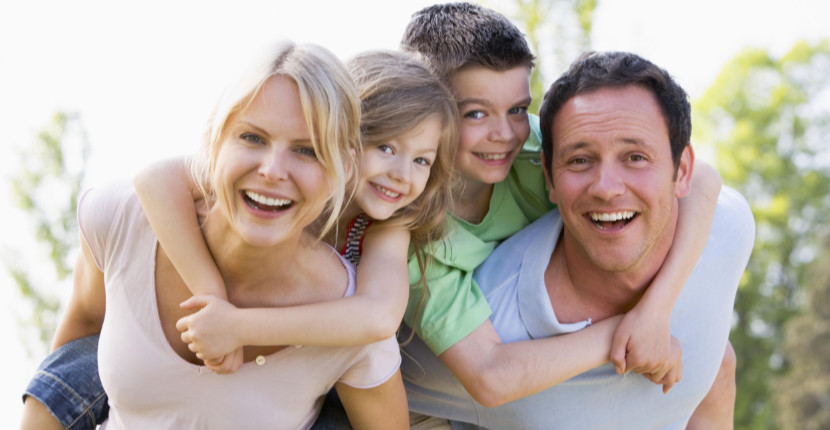 We work with Canada's top insurers to provide life, disability, critical illness and group benefits.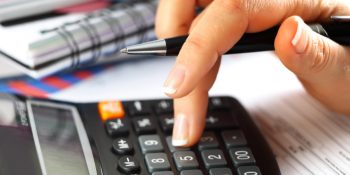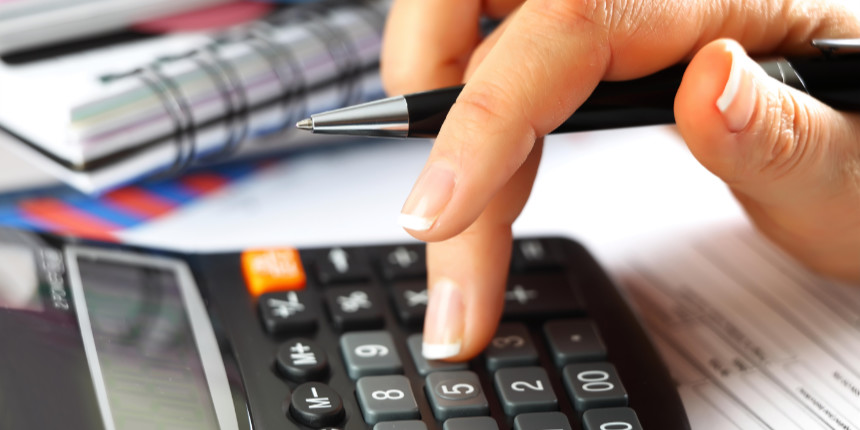 Let our experts handle your complete financial needs, including personal and business income tax returns.
Free Financial Reviews
- Call us today.
Our team is here to help answer your financial questions.
"I can't believe how much Rhett was able to save me on my monthly mortgage payments. He sat down with me to come up with a financial plan that allowed me to get the best mortgage rate and start saving for retirement."
"David took the time to review my investment portfolio, explain the current state of the market, and gave me the advice I needed to invest in something that suited me."
"I wasn't convinced that I needed life insurance before sitting down with Rhett and David. They took the time to understand my needs, and helped me find the right policy at a price that fits within my budget."