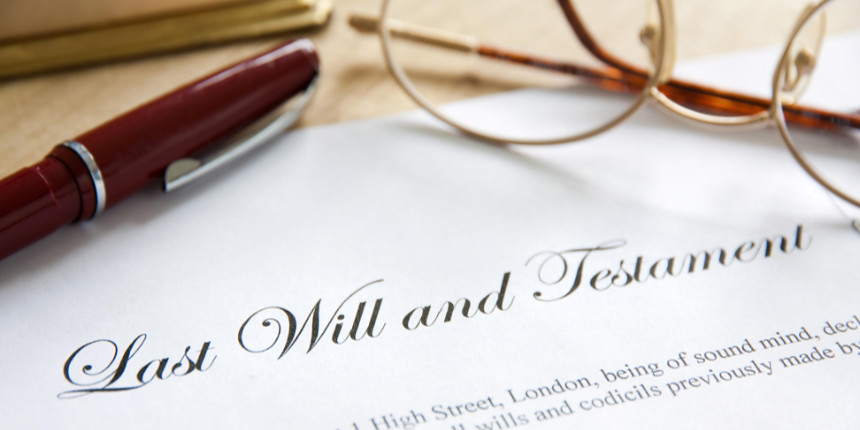 Wills
A will is a legal document which states your wishes regarding the distribution of your assets, and if applicable, the care of any minor children after your death.
If you were to die without a will, those wishes may not be carried out; your assets could go to an unintended family member. As well, your heirs may be forced to spend additional time, money, and effort to settle your affairs after you're gone. All of this can be avoided by having a written will.
A will is an important part of any financial plan; talk to us today about making sure that this important document is current and reflects your actual wishes and needs.
Powers of Attorney
A Power of Attorney is a legal document which gives someone you trust the right to make decisions for you if something happens and you are no longer able to look after matters on your own.
There are two types of Power of Attorney in Ontario:
Power of Attorney for Personal Care – the person you name can make decisions about your health care, housing and other aspects of your personal life, if you become mentally incapable of making these decisions.
Power of Attorney for Property – the person you name can make decisions about your financial affairs (including your debts, maintaining or selling your home, or managing your investments).
If something happens to you and you don't have one, other arrangements will have to be made. A family member may have the right to make certain personal care decisions, and can apply to become the guardian of your property, but stating your wishes while you are able reduces any uncertainty and cost for your family members. Talk to use today about adding a Power of Attorney to your financial plan.