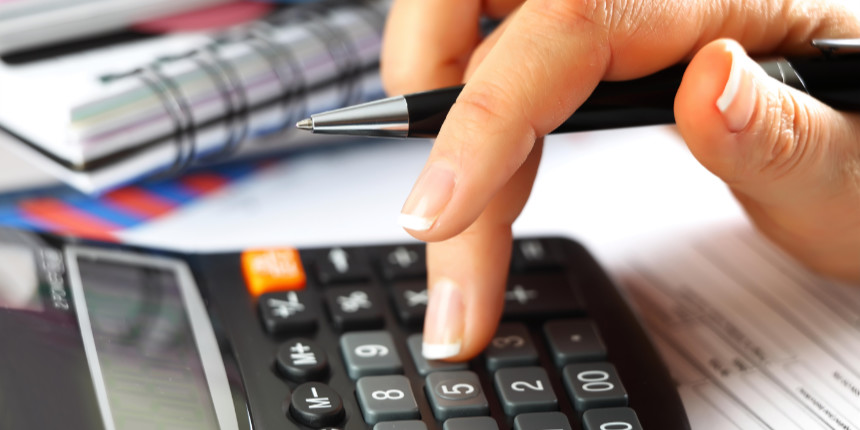 Tax Services –
Personal & Business Returns and Tax Advice
With our full range of financial services we can file your personal and business returns while also giving you the right advice to lower your income tax liabilities.
→

Personal Tax Returns

Our advisors will work with you to make sure that your tax returns are optimized and filed in a quick and easy manner.
→

Small Business & Self-Employed Tax Returns

If you operate a small business or you earn self-employed income you could be missing out on vital deductions and tax credits every year. Book an appointment with us to learn more.
→

Tax Planning & Advice

Our team are experts at forming tax strategies to maximize and protect your wealth.
---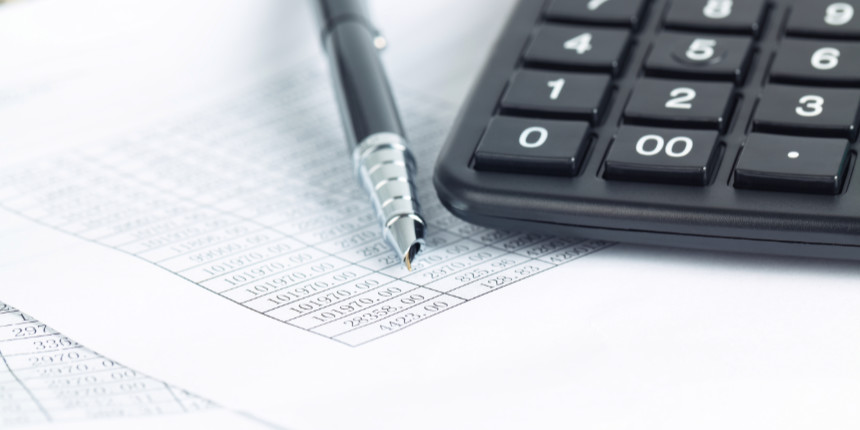 Reliable and Accurate –
Bookkeeping for Your Small Business
Our team has over 15 years of experience in working with small businesses to help them keep their financial records in order and to be ready for year end. Contact us to book an appointment to review your small business bookkeeping needs.