About – R&D Insurance and Financial Services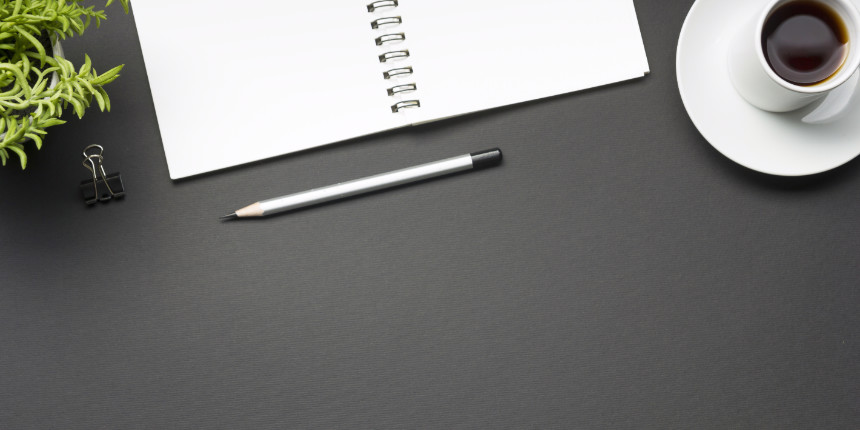 We are a full range financial services firm in London, Ontario. We offer a range of services, including mortgages, invesments, insurance, taxes, and book keeping. Contact us today to book your financial review appointment.
→
Our mission is to help you achieve your financial goals through expert advice and superior service.
Meet Our Team of Dedicated Financial Advisors.
---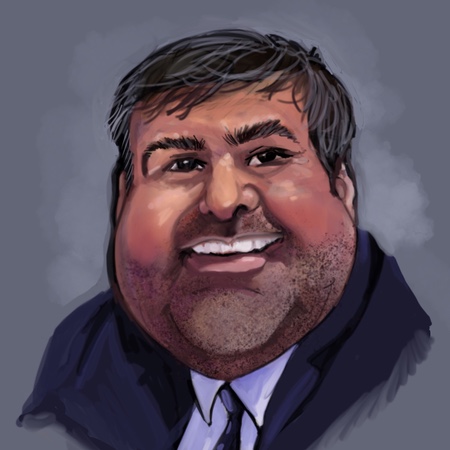 Rhett McClenaghan
Mortgage Broker & Financial Advisor
Rhett has lived in the London area for 22 years. A graduate of the University of Lethbridge, Rhett began his career as a Financial Planner over 20 years ago. For over 15 years, Rhett has acted a trusted, independent mortgage broker, and currently serves his clients through Dominion Lending Centres. Rhett was a Scout leader for 20 years, and still currently serves his community.
---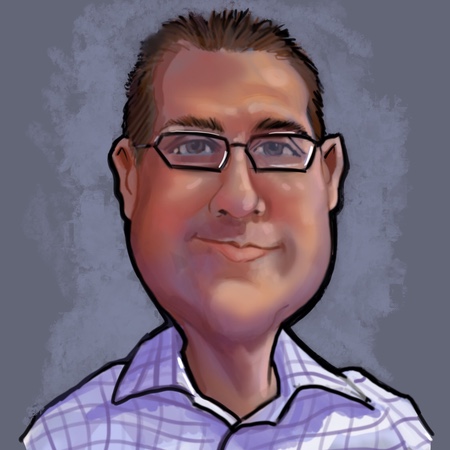 David daCamara, QAFP, CHS
Qualified Associate Financial Planner
I was born and raised in the London area and have lived in St. Thomas for 10 years. I attended Fanshawe College where I am a double graduate in Financial Planning Services and Business Marketing. Since starting in the financial services industry, I have worked with the big banks to a smaller financial services / insurance brokerage ensuring the well being and financial security of others. In the 15 years engaging with clients personal and businesses financial affairs I specialized in and not limited to: • Investment & retirement planning and projecting for all ages and net worth levels • Personalized insurance and risk management plans to fit your personal and business needs • Income planning and debt assistance strategies • Mortgage facilitation for purchases, switching, refinancing with Dominion Lending Centers – Forest City Funding Currently I am striving to complete my Certified Financial Planning (CFP) designation.
---
Frequently Asked Questions
→

Does it Cost More To Use a Mortgage Broker?

No – in fact we can secure you a better deal, even with the big banks!
→

Do I Have to Invest in RRSPs Through My Bank?

When it comes to RRSPs and saving for your retirement, there are many options available to you, including mutual funds and segregated funds. Book an appointment with us to learn more.
→

What Type of Life Insurance Should I Purchase – Term, Universal or Whole Life?

Every need is different, and our team will work with you to find the approprite coverage. You could qualify for inedpensive term insurance to meet short-term needs, or plan for your estate with permanent insurance.
Book a Financial Review Appointment Today
Call or E-mail today to book a free financial review appointment.